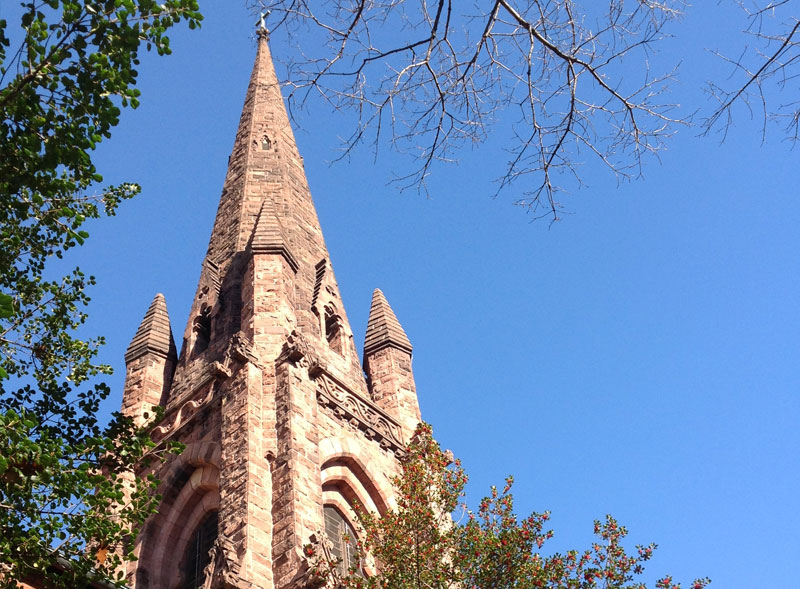 Welcome to Christ Episcopal Church
A member of the world wide Anglican Communion and the Episcopal Church USA. We are a thriving integrated, diverse and all-inclusive congregation proudly located in the Callowhill section of downtown Reading, Pennsylvania. Our congregation began in 1763 and the current beautiful church sanctuary was built in 1826. Our primary form of corporate worship emanates from the richly spiritual Book of Common Prayer, while the heart of our personal spiritual experience in the Lord Jesus Christ is through contemplative prayer. We believe and know that unconditional divine love is how we can all experience God, all the time.
Christ Church, Reading is a faith community of the Episcopal Church, committed to sharing God's love with all as we walk the way of Christ towards union with God and God's creation.
Become Part of Our Community