Some of our Partners in our Community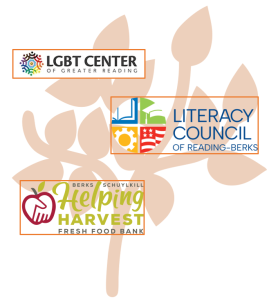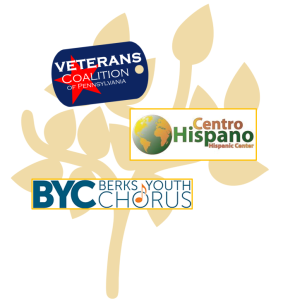 Ever

since our beautiful church was erected in 1826, Christ Church has been at the center of downtown Reading. At a time when society feels more disconnected than ever, we are still striving to be—not just in the center geographically—but the beating heart of downtown Reading. We are committed to inspiring worship, to social justice and inclusion, and strong outreach within the community.
We pledge because we know that God's abundant gifts touch every aspect of our lives. We pledge because we are called to invite more people into our parish life. We pledge because we are called to expand services to the community. We pledge because the need is staggering, and we have so much more to share. We pledge because we are "Rooted in Abundance."
Each of us is being asked to give generously, knowing our roots in God's love run deep. What will your gifts nourish this coming year?
Stewardship 2024 at Christ Episcopal Church